A Prayer for Us, for Today
We pray for the in-breaking of the Spirit for the disruption of the Way Things Have Always Been, the upending of status quo and toppling of spiritual wickedness in high places.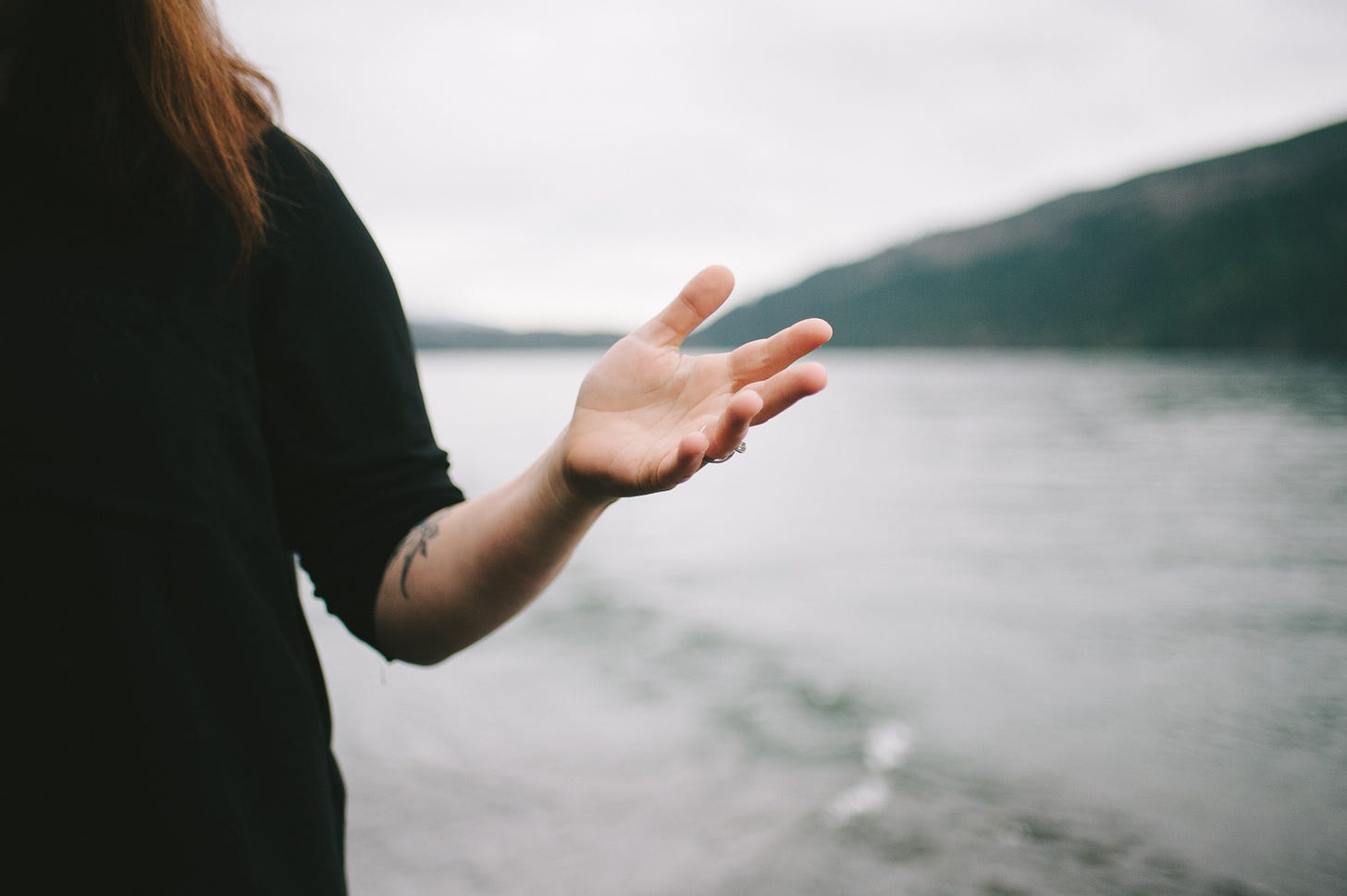 Gather in, scootch over, let's make some room for each other here. I'll get us started but I'm not the only one here at this circle so feel free to lift up your voice too. Let's go now.
I know the way I pray may not be the way that you pray and that's okay, there's room for both of us here.
So come close. Here we go. God, would you be both strength and …
This post is for paid subscribers