Here are our 2020 Book Club Picks
Field Notes Book Club 2020 begins!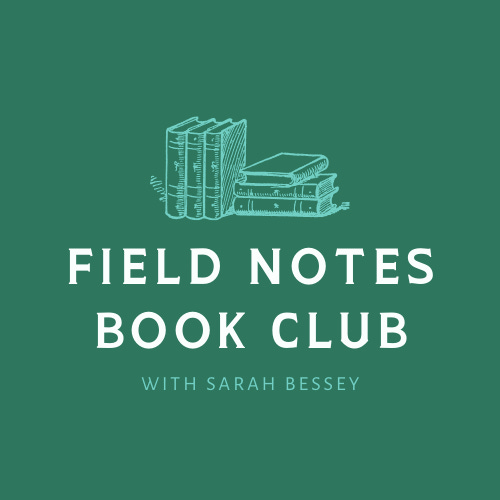 Hello, my friends!
We have made it into 2020 and I know many of us are making our reading goals for the year. And now here is your spiritual formation book club.
As a reminder, Field Notes Book Club is focused on reading books that help to form us more into the image of Jesus for the sake of the world written by exclusively BIPOC (black, indigenous, and/or people of colour) authors.
It was hard to narrow down to just six books especially when we had so many AMAZING crowd-sourced suggestions. But keeping in mind our criteria, mission, and in a desire to choose books that are accessible to those of us who are not in the USA (only two of these books are not yet available via Kindle) and to those without formal seminary education like myself, I think we've hit on some fantastic choices as our guides and teachers for the year ahead.
So without further ado and with thanks to everyone who made suggestions, here are the books that we will be reading for 2020…
2020 Field Notes Book Club Selections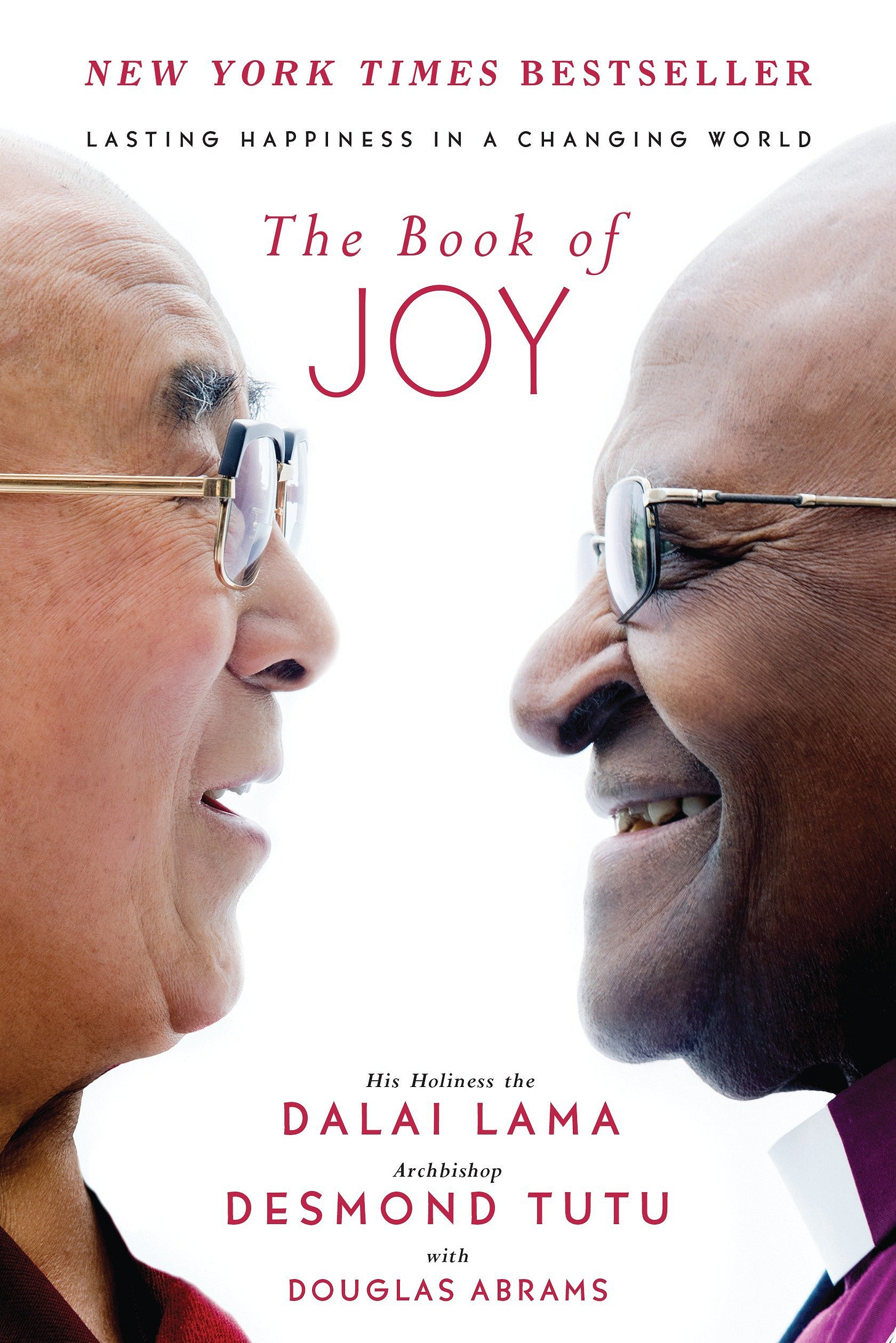 The Book of Joy: Lasting Happiness in a Changing World by Archbishop Desmond Tutu and His Holiness the Dalai Lama with Douglas Carlton Abrams (February)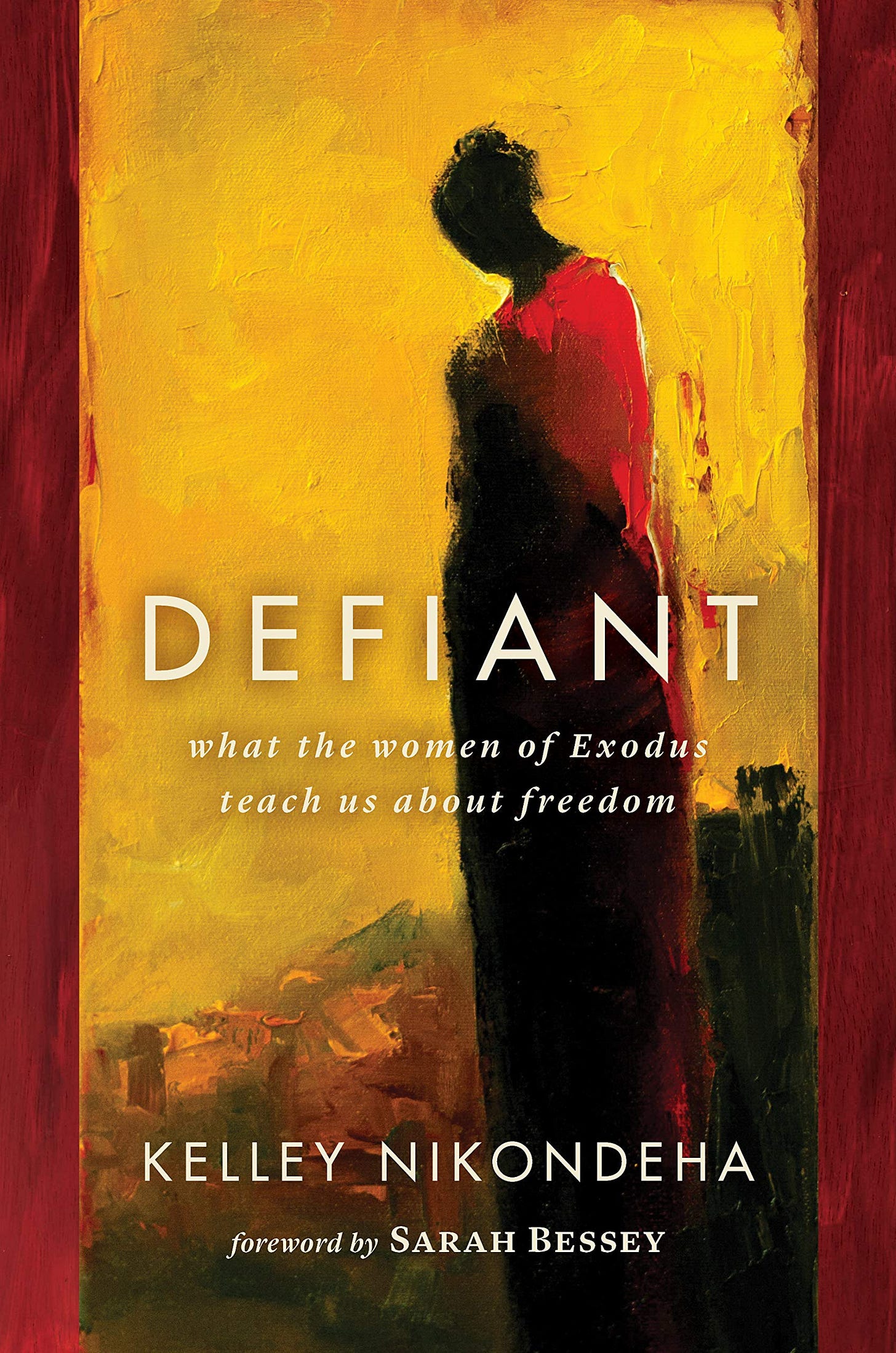 Defiant: What the Women of Exodus Teach Us About Freedom by Kelley Nikondeha (April)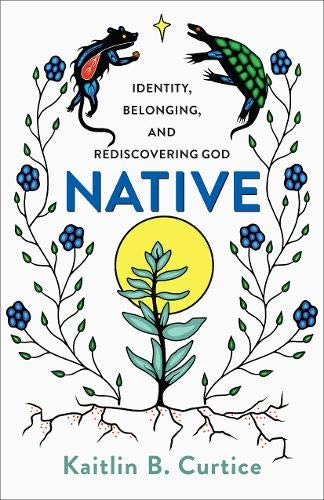 Native: Identity, Belonging, and Rediscovering God by Kaitlin B. Curtice (June)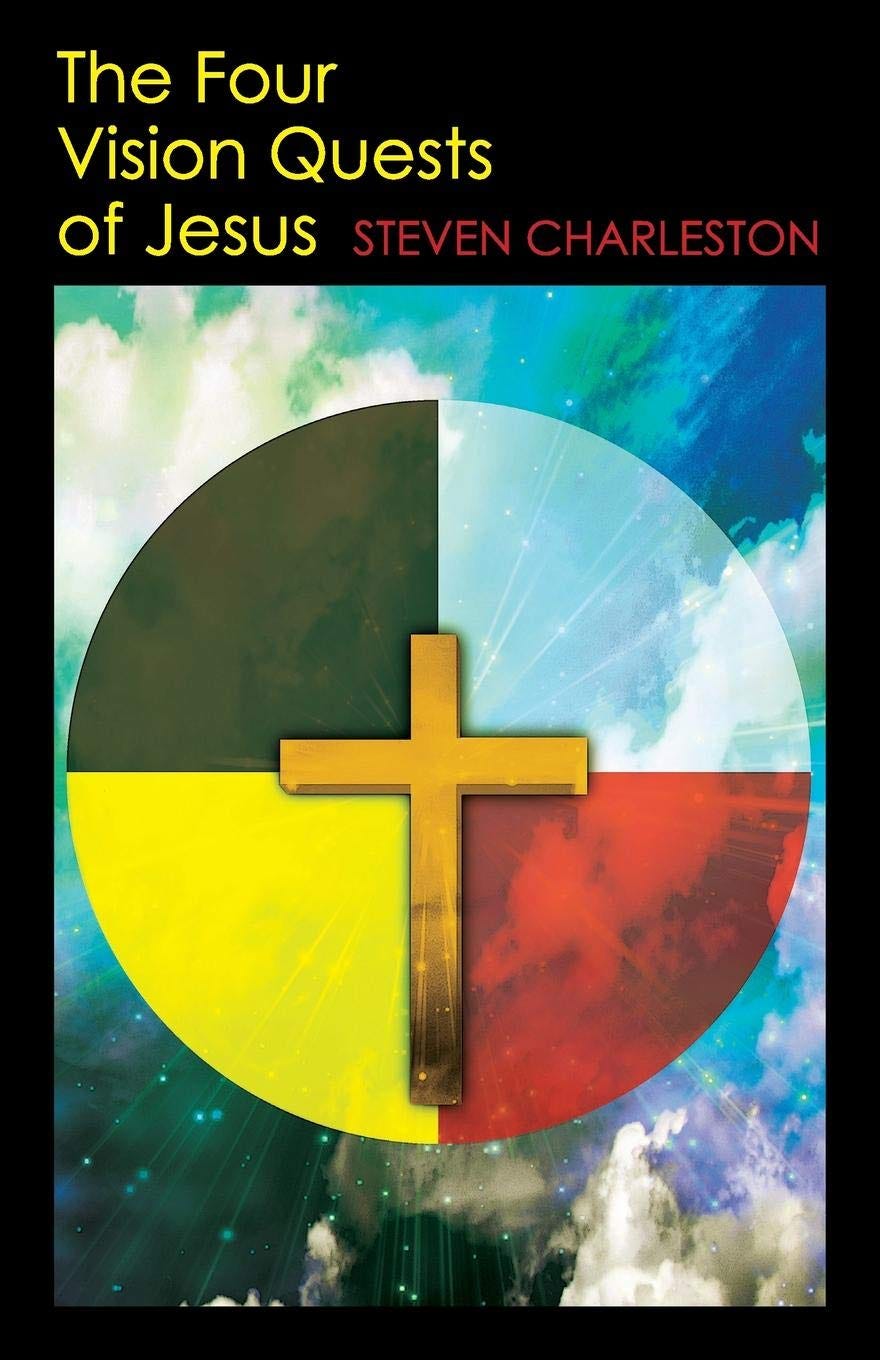 The Four Vision Quests of Jesus by Steven Charleston (August)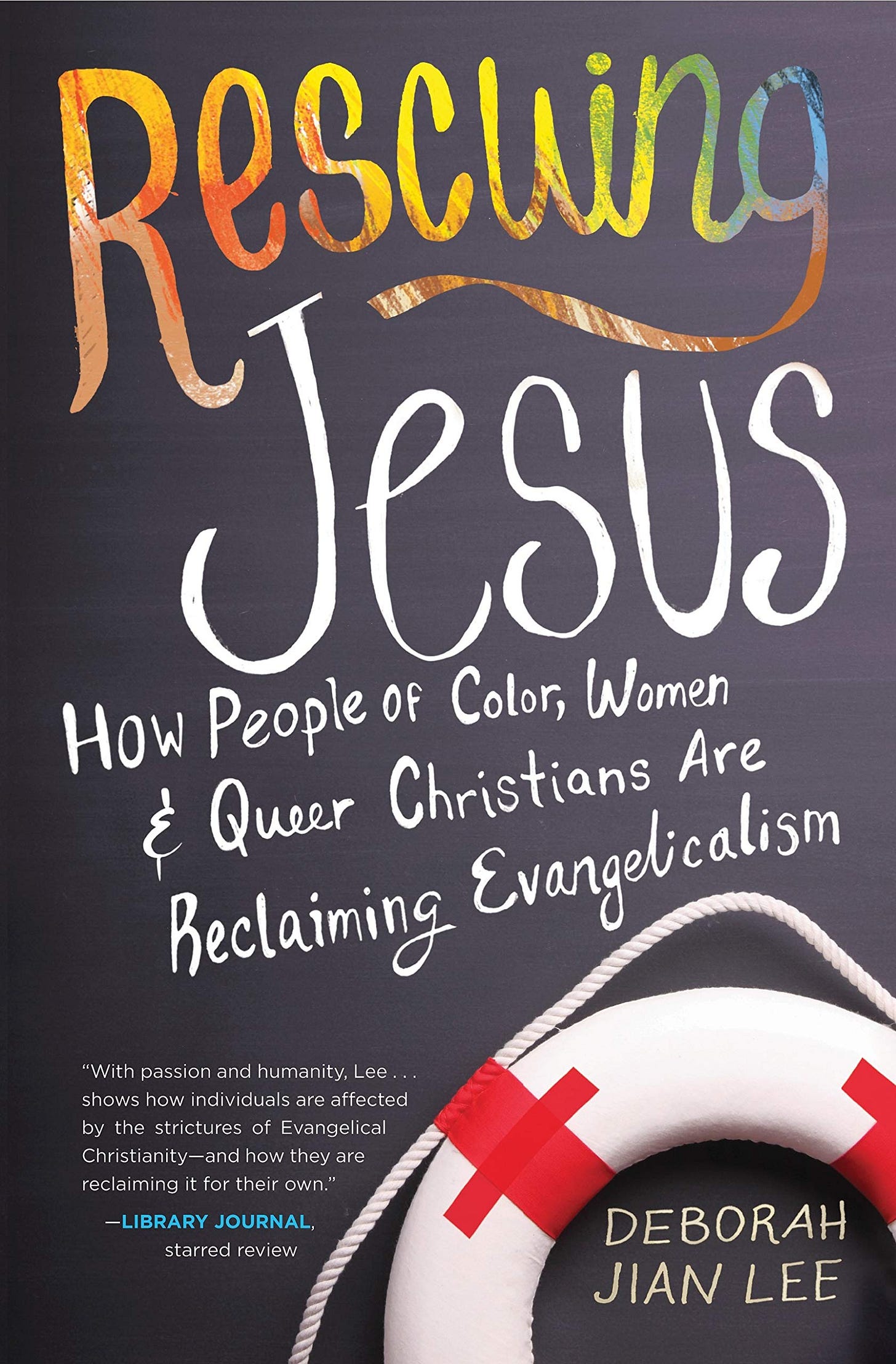 Rescuing Jesus: How People of Color, Women, and Queer Christians Are Reclaiming Evangelicalism by Deborah Jian Lee (October)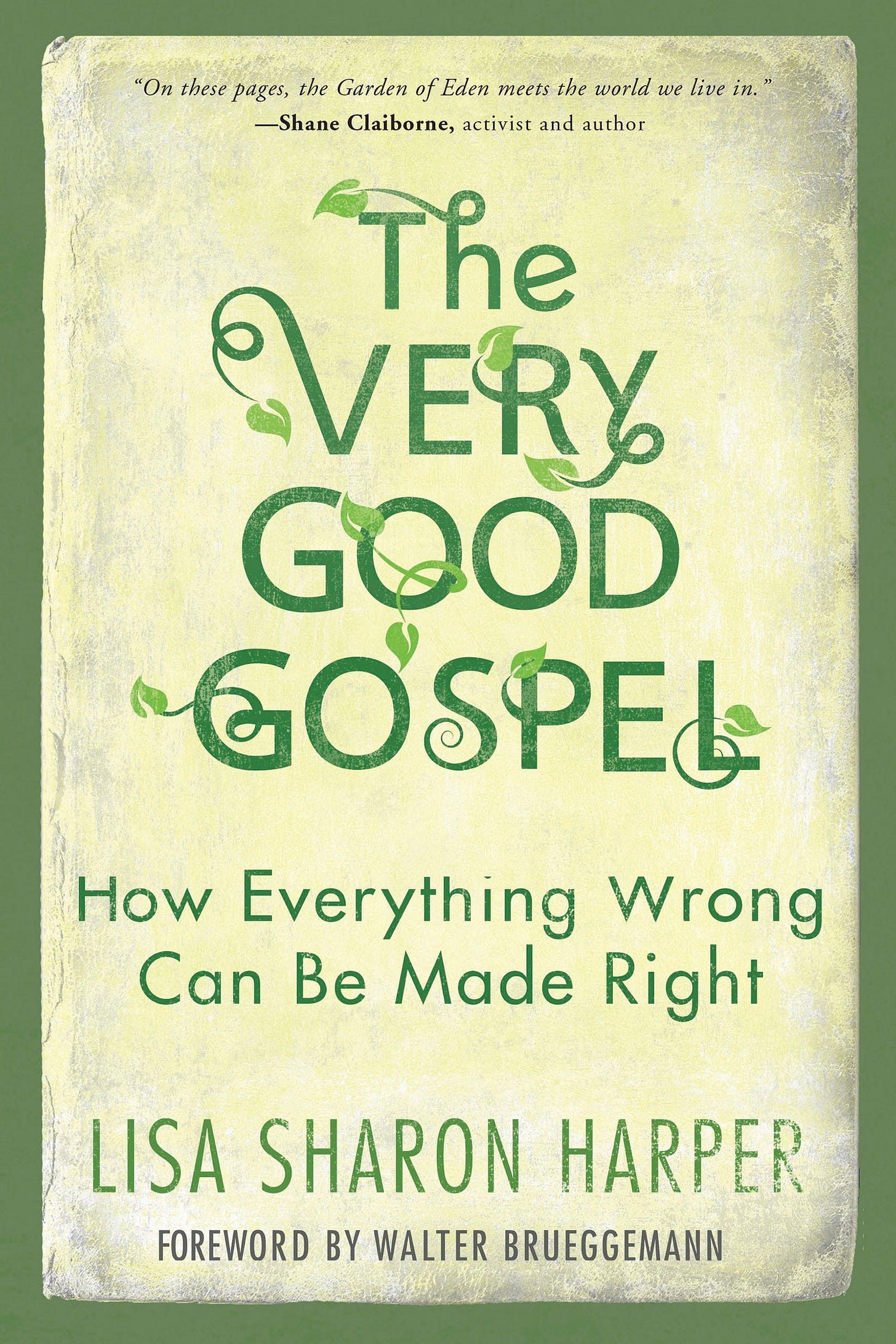 The Very Good Gospel: How Everything Wrong Can Be Made Right by Lisa Sharon Harper (December)
This year, we've made a couple of changes to how the book club will function to make it a little less stressful, demanding, and to get away from Facebook entirely.
---
Here is how it works:
Become a paid subscriber to Field Notes. (If you can't afford it, please just let me know. We'll look after you.)

Read the books! If you can only read one or two that is totally fine.

At the beginning of every other month starting in February, I'll send paid subscribers an email that will have my thoughts on the book and will include some questions you can answer. That's the portal for the discussion.

To get to the discussion itself, just click the button in that email that says "Comments" and you'll be taken to the comment section where you can answer the questions, ask your own questions, chat with one another, and share your thoughts on the book, too. The more you like, reply, questions, and interact, the more fun it is for everyone.

And because the Book Club is behind the paywall, it can be a bit of a sanctuary. You don't have to worry about casual eyes or google searches finding your comments - it's a closed community and I'll be enforcing community guidelines to ensure the conversation is productive and life-giving for everyone.

For those of you who don't want to participate, just delete those emails when they arrive. No harm, no foul. This is a perk for subscribers, not a requirement.

If you haven't finished the book when the email arrives, that's fine. Just hold onto it until you've read it and then click through - the discussion online will stay available for you for whenever you can jump in.

If you want to make this book club part of your small group or a 'in-real-life' book club go for it! We'll cheer you on.

Do not stress about this. Just read what you can, discuss when you can, jump in when you like, no pressure.
This is a simplified format compared to last year. I hope it takes the pressure off and makes it easier to navigate.
If you want to donate towards funding subscriptions for those who can't afford them - I've been just giving them away to everyone who asks so any help is appreciated but it won't change my commitment to keeping the door open to anyone who wants to come in.
You can also give a gift subscription to someone directly if you have a friend you want to do this book club alongside of:
That's it! I am so looking forward to another year of transformative reading with you all. I look forward to your insights, thoughts, responses, challenges, and conversations. This is the good stuff.
Library online request page (and mind and heart) open,
S.
---
And in case you missed it: