It's like TV in your head!
February Field Notes: Book Reviews, Kindle Deals, and more
Hello, my friends - it's our favourite distraction of the month: book talk!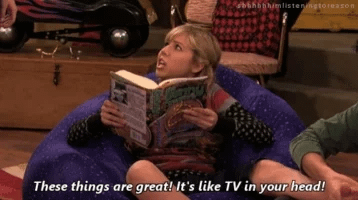 To all of our new subscribers, welcome! You are among readers, so put on your comfy pants and settle in. It's BYOT (bring your own tea).
You may remember that I had foot surgery a few weeks ago and so I am still in the throes of an inconvenient and mighty humbling convalescence. …
This post is for paid subscribers