On the days when I believe this...
I AM the Resurrection and the Life: A Field Notes Holy Week Series, Easter Sunday
Welcome to Easter Sunday, the last in our series of Holy Week reflections for Field Notes subscribers.
Today's reflection is public and available to everyone.
If you would prefer to listen to me read this one aloud, click here for an audio recording of the post.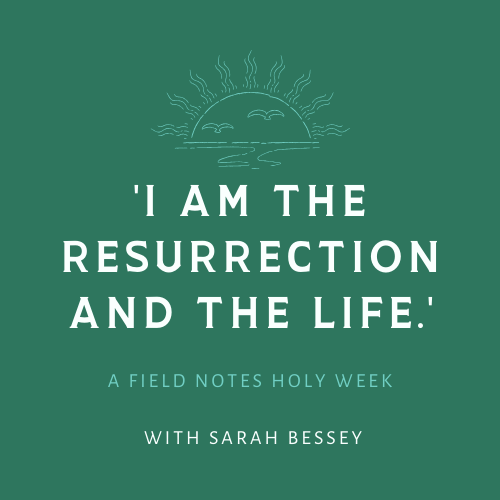 Reading
When Jesus finally got there, he found Lazarus already four days dead. Bethany was ne…
This post is for paid subscribers